Truck Performance Accessories in Springdale, AR
Since 1966, Truks has been the leading family-owned and operated truck bed cover retailer and truck accessories installer. We have truck performance accessories like toolboxes, bed mats, grille guards, bug shields, bed caps, receiver hitches, bed rails, truck racks and much more. Visit us for help getting the products you want for your truck.
The Regional Leader in Truck Bed Covers, Shells, Campers, & More
Whether you use your truck for work or play, Truks can help you get what you need. We're the region's most experienced retailer and installer of truck bed covers in Springdale, AR, Northwest Arkansas, Southeast Kansas, Southwest Missouri, and Northeast Oklahoma.
Online Camper Shell Customizer
Truks is your expert when it comes to truck bed covers.
We've been specializing in camper shells and truck bed covers for over 3 decades and that experience is a value to you, the customer. We know the upside and downside of each cover type and can help guide you into what cover best suits your needs and life style by explaining the good and bad of each type of cover. No cover suits every need, nor every customer, it comes down to what works best for you.
Let us help you wade through the dizzying choices and make it simple to understand.
We sell and install a wide range of truck bed covers including soft and hard models with 4 distinct types, Folding, Roll up, Retractable, and Hinged versions.
Cab high and raised roof camper shells are available in addition to commercial work shells. Whatever your bed cover needs, we can fix you up.
Our work doesn't stop at truck bed covers in Springdale, Johnson, Washington County, and Benton County, AR, either! We also have truck performance accessories like toolboxes, bed mats, grille guards, bug shields, bed caps, receiver hitches, bed rails, truck racks and much more. We're here to help you find the right accessories and install them if needed. Our experience helps you make the best choice.
Contact us today to discuss your truck bed covers or truck accessory needs.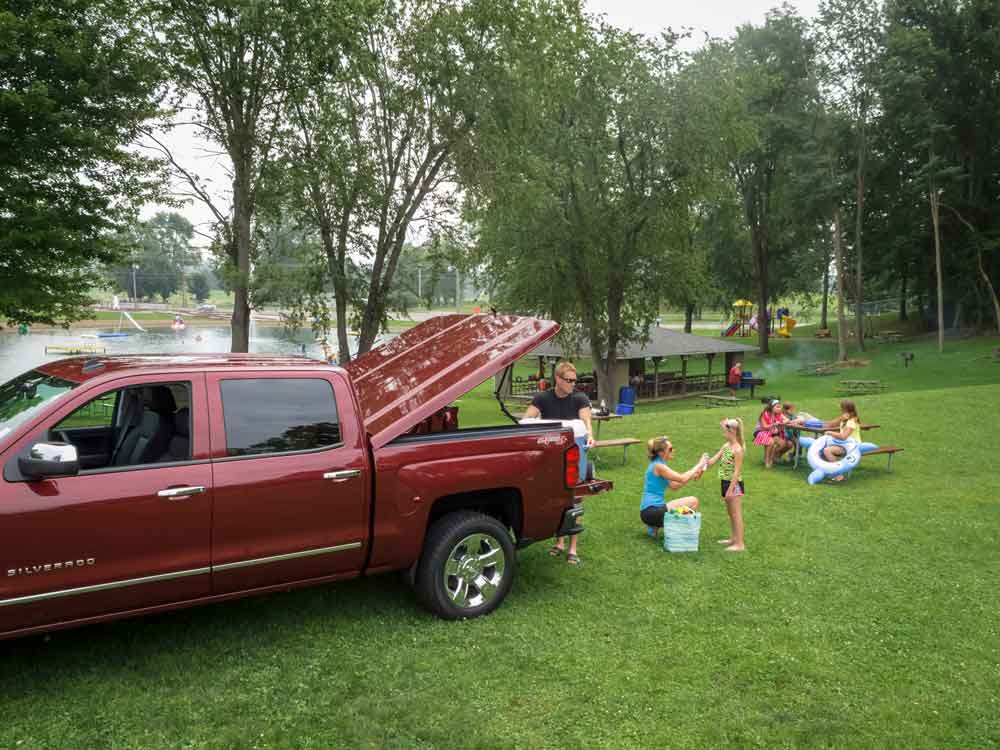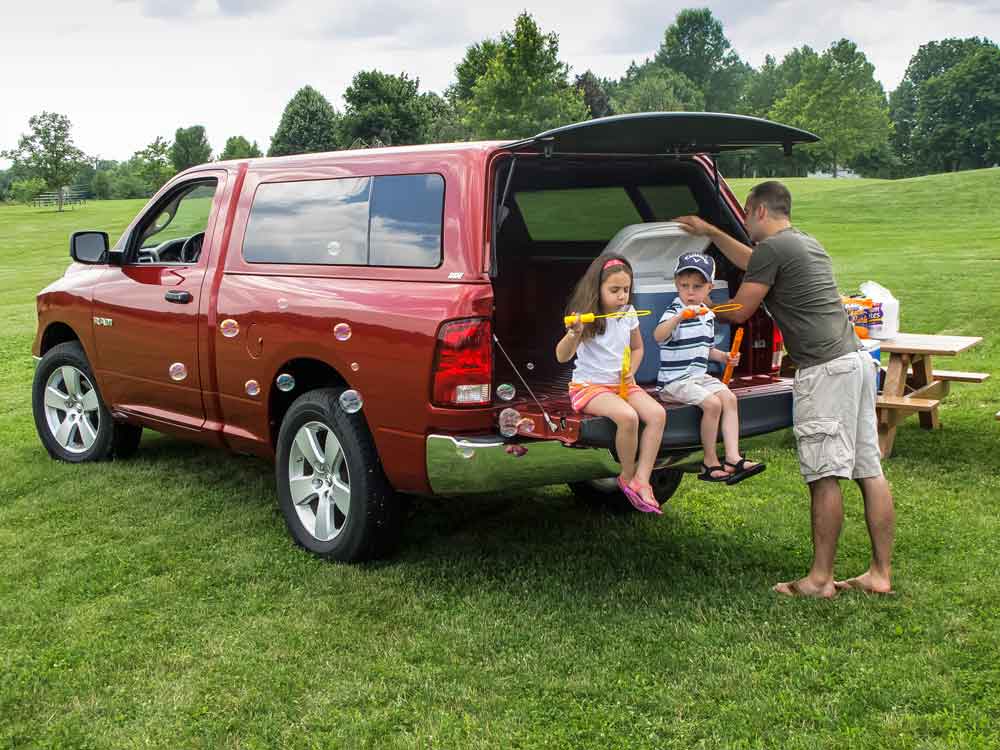 We're a family-owned and -operated company with more than 37 years of experience.
Everything is sold and installed by either the owner or his son. Only experienced installers will be touching your truck.
We offer both interior and exterior truck performance accessories representing hundreds of brands and products. We also offer discounts on carryout items.
Our products come from a wide range of industry-best manufacturers.
Let us work with you on customizing your ride. We won't knowing sell you something we wouldn't put on our own truck.
We have been the truck bed cover and truck bed accessory specialists for over 37 years to the following areas:
Springdale, AR
Fayetteville, AR
Bella Vista, AR
Rogers, AR
Tontitown, AR
Siloam Springs, AR
Elm Springs, AR
Lowell, AR
Bentonville, AR
Exceptional Accessories
Customize your vehicle with great truck performance accessories and installations from Truks! Contact us today for information about ordering and installation, or to get a quote on specific accessories.